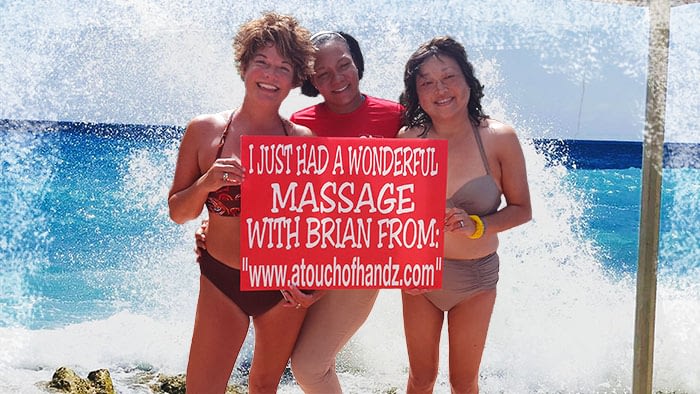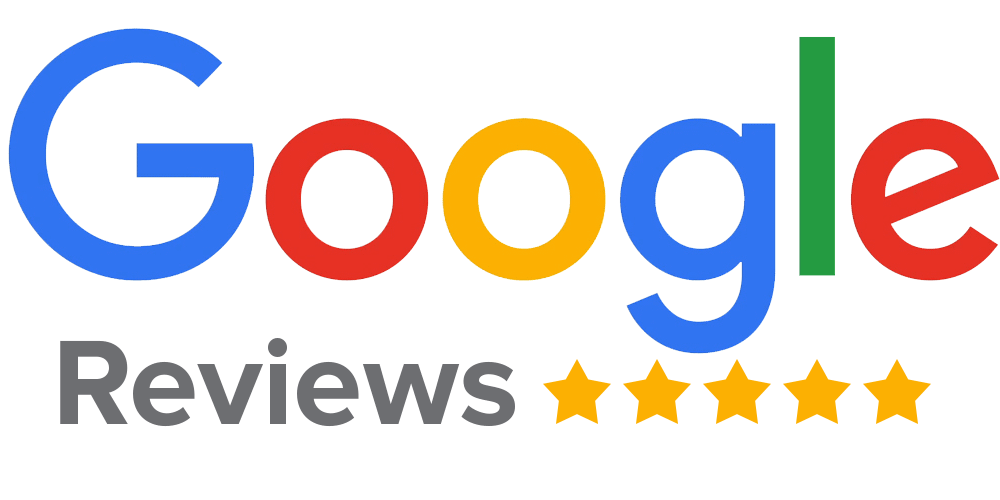 This was my second massage with Brian and I was just as pleased as the first. It is wonderful to have a massage in the comfort of your own location. Brian is very prompt and professional. I would highly recommend him to anyone needing a massage.
I have visited St.Martin for the past six years. I always book massages with Brian. He is professional, gives the best massage, and leaves me feeling very relaxed. He is so good I have never felt a need to try anyone else, he will not disappoint. I am looking forward to my next visit to St. Martin.
We had a couples massage 6/14 in front of Orange Fever at Orient Beach. It was unbelievable.getting a relaxing massage and listening to the water rush to shore. Brian and his assistant cut no corners and made us feel like the King and Queen. After the massage was over Brian presented us with wine and cheese cake. Brian hooked us up with the owner of Orange Fever where we had lunch and drinks for a few dollars. If you are going to St.Maartan don't miss out on a touch of handz massage, its a Five star massage.
If you're looking for professional and prompt service from a qualified masseur, then look to Brian from a Touch of Handz in St Maarten/Martin. He and his team are all exceptional. My visits to this beautiful island are always enhanced when I engage the services of a Touch of Handz. You won't be disappointed!
My daughter and I were gifted a therapeutic massage at our villa. The experience began with a lovely bottle of French rosé and some delectable sweet treats to assure that all of our senses were covered. Our bodies were adorned with emollient oils and our muscles were soothed into deep relaxation. This is all occurring while doves cooed in the background and Caribbean breezes gently danced about us. Brian went above and beyond to make sure that our experience was something fit for the gods. He even prepared an all natural detox from some aloe plants to aide my husband with an uncomfortable skin ailment. If you are looking for the ultimate in pampering and wellness, search no further.
Brian gives the best massage I have ever experienced anywhere. He is absolutely amazing!
What a great way to start my vacation with a massage from a Touch of Hanz professional!! They came to my hotel and even provided a great choice of wine and desserts. Special thanks to Brian who is very professional and talented at this job. I will definitely recommend Touch of Handz to my friends and colleagues.
Happy to make a recommendation for Brian. My massage was so relaxing and it removed all the stress from my body. All in all, it was absolutely amazing. Already looking forward to my next massage when we return in June.
Amazing couples massage for my husbands birthday. Can't recommend these guys enough. Very professional great equipment, on time, and amazing massage so relaxed and stress free now! Thank you so much, we will definately be returning.
My husband and I both had a 90 minute massage by the sea and thoroughly enjoyed. A very relaxing technique with the sound of the sea is the way to to go. Thanks Brian for the quick follow up from our first request to arriving early for the appointment.
My husband and I had massages at our villa in Terres Bessas while visiting St. Maarten. Brian and Marisa were punctual, professional and very friendly. My husband and I felt at ease with them immediately. We have had massages all over the US, and in Mexico and Aruba but these were the BEST massages we've had by far! I would highly recommend any of the services they provide and my husband and I are seriously contemplating another trip soon just for more massages!!
My first experience with Brian and his team started when my Company RBC Royal Bank hired them to give the entire staff for appreciation day a well-deserved massage. The experience we all had with them was awesome. Very Professional and an Experienced touch of hands. I decide to make appoinment with them to have a more extended deep tissue massage and believe me one will feel the difference one time. They are very professional and passionate in their job. Like they : They work hard in order for us the relax!!! Thank you Brian and Marlisha. Much Blessings with continued success!!
I have scheduled a massage for the past four years and each year I could not wait to go back to St Martin to enjoy the island and the great massage. This year I had a bad knot in my back which had been an issue since last November 2016. Brian's staff was great and after my two treatments my back was better than it had been in a long time.
They are professional with a nice touch of class in all they do. Most likely I am going to mess up her name but I think it was Marisa and she was the best I have ever had in all the years I have enjoyed the service. Do not get me wrong all the staff were great but I connected with Marisa on another level and she read my body like a book she loved…..
If you have a chance you should give them a try as you will thank me after!!!! Mike
One of the best massages I have ever gotten. Brian and his staff were great!. Nice touch with the Champagne, wine and cake. Will be a repeat customer. Thanks
Brian turned out to be even better then I had hoped for. I asked him to come again two days later so I could experience the same great result he delivered. I've had plenty of massages, but they didn't compare to what Brian was able to do. I highly recommend Brian.
I have been having massages for over 20 years and by far my massages with Brian are the best I have ever had. I look forward to it all year. Brian is very professional and makes you feel comfortable and just one of the best experiences.
We absolutely loved Touch of Handz. Our massages were for 2 couples. They are very professional. Very relaxing. They came to our condo and had a wonderful price. Great to work with and prompt to reply to emails. Would recommend them to anyone. Need to list your company on trip advisor.
My massage with Marlisha was relaxing and rejuvenating–very professional. Will definitely schedule another message when we are back on the island in June. Also, website was very convenient for scheduling. Brian was prompt in confirming my request.
Truly the best massage I've ever had! Brian is attentive, professional and incredibly talented! Wonderful experience! Thanks Brian!
I was staying at the Dove's Nest in St. Martin when I booked a massage with Brian. This was the best massage that I have ever had in my life. I can not express how wonderful this experience was for me. I had been in an automobile accident four weeks prior to deciding that a massage may help with the pain. After an hour with Brian, my body did not hurt at all. I could not have made a better decision. I also decided to treat myself to a second massage a couple of days later.