Swedish Massage For Couples and Singles
Prices Vary Based On Location And Hours Requested
Swedish Massage
On The Beach
Beautiful beach locations
Swedish Massage
At Your Hotel
We come to your hotel room
Swedish Massage
At Your Villa
Couples Swedish Massage
On The Beach
Beautiful beach locations

Includes wine and dessert
Couples Swedish Massage
At Your Hotel
We come to your hotel room

Includes wine and dessert
Couples Swedish Massage
At Your Villa
We come to your villa

Includes wine and dessert
About The Swedish Massage Technique
So called after the Swedish physiologist Per Henrik Ling (1776-1839) who pioneered this type of massage at the University of Stockholm.
The movements he extolled for the therapists became known as "the Swedish Movement Cure" by the time they reached the USA in 1858. It's now the best known type of massage in the west and the most commonly used for 1st timers and regular users.
Our Swedish massages aren't the deep tissue style. After applying massage oil we use light, firm and stimulating strokes to warm up the muscle tissue and release tension that ultimately melts away all the little (or big) knots that can build up in and around the muscles, promoting total relaxation.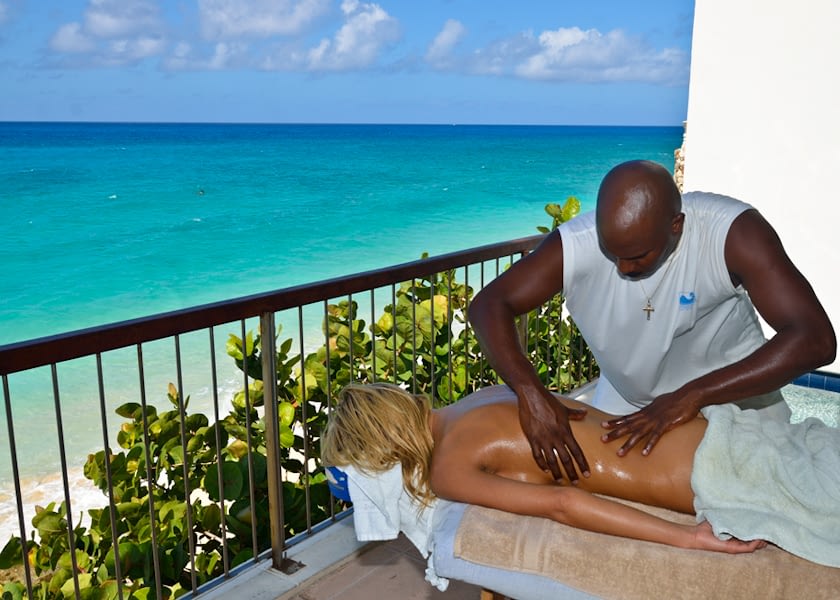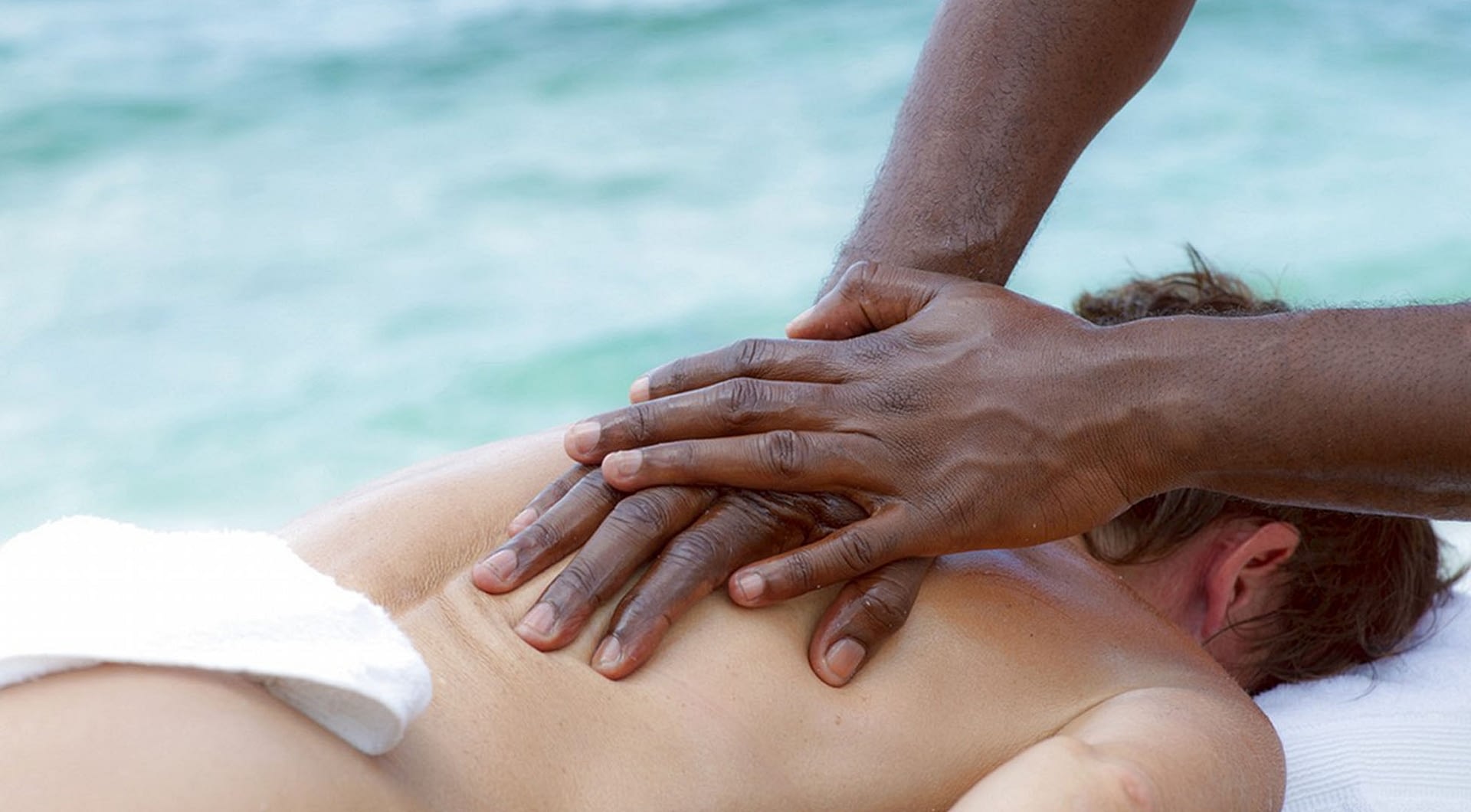 Before the massage we like to find out any area of tightness or pain, allergies, and conditions (like pregnancy) that will enable us to tailor your massage to your needs, also if you prefer a light touch or firm pressure, your wish is our command.
Our regular clients who live on St Martin/St Maarten and St Barts have told us that their weekly or monthly massages keep them ready to face the world and are constantly recommending us to friends and family on SXM.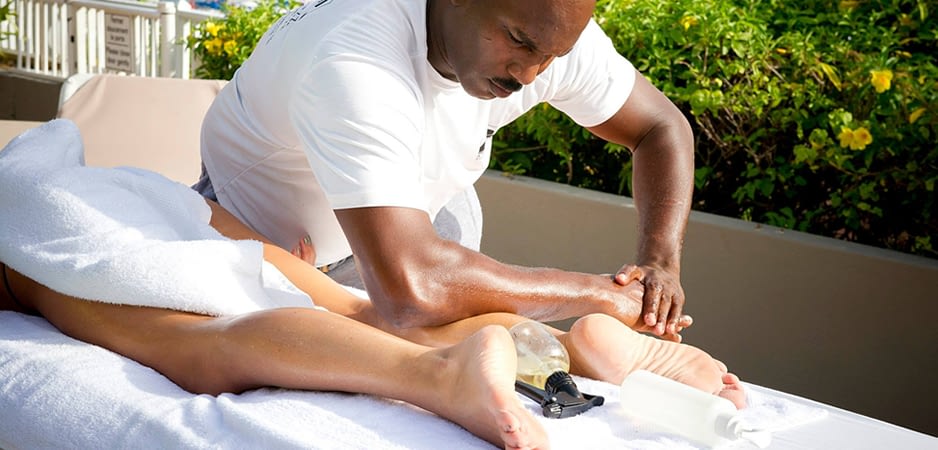 TO SCHEDULE JUST COMPLETE THE FORM BELOW
Singles and Couples Massages can be similar but are different in some regards pertaining to amenities, location, and the romantic nature of various massage experiences specifically designed for couples. You can book up to 10 people at a time.
We Proudly Accept The Following Payment Methods For Our Services